After some warm words of welcoming and an introduction of games:net Berlin Europe, Florian Masuth, Project Lead games:net Berlin Europe, passed the microphone to moderator André Bernhardt, also known as the IndieAdvisor.
Together with Jan, Daniel and Noah, the three-man team of Megagon Industries, André guided the talk through different topics. Of course, the story of Megagon started how they met, how they established the studio and when the idea for their successful title "Lonely Mountains: Downhill came up.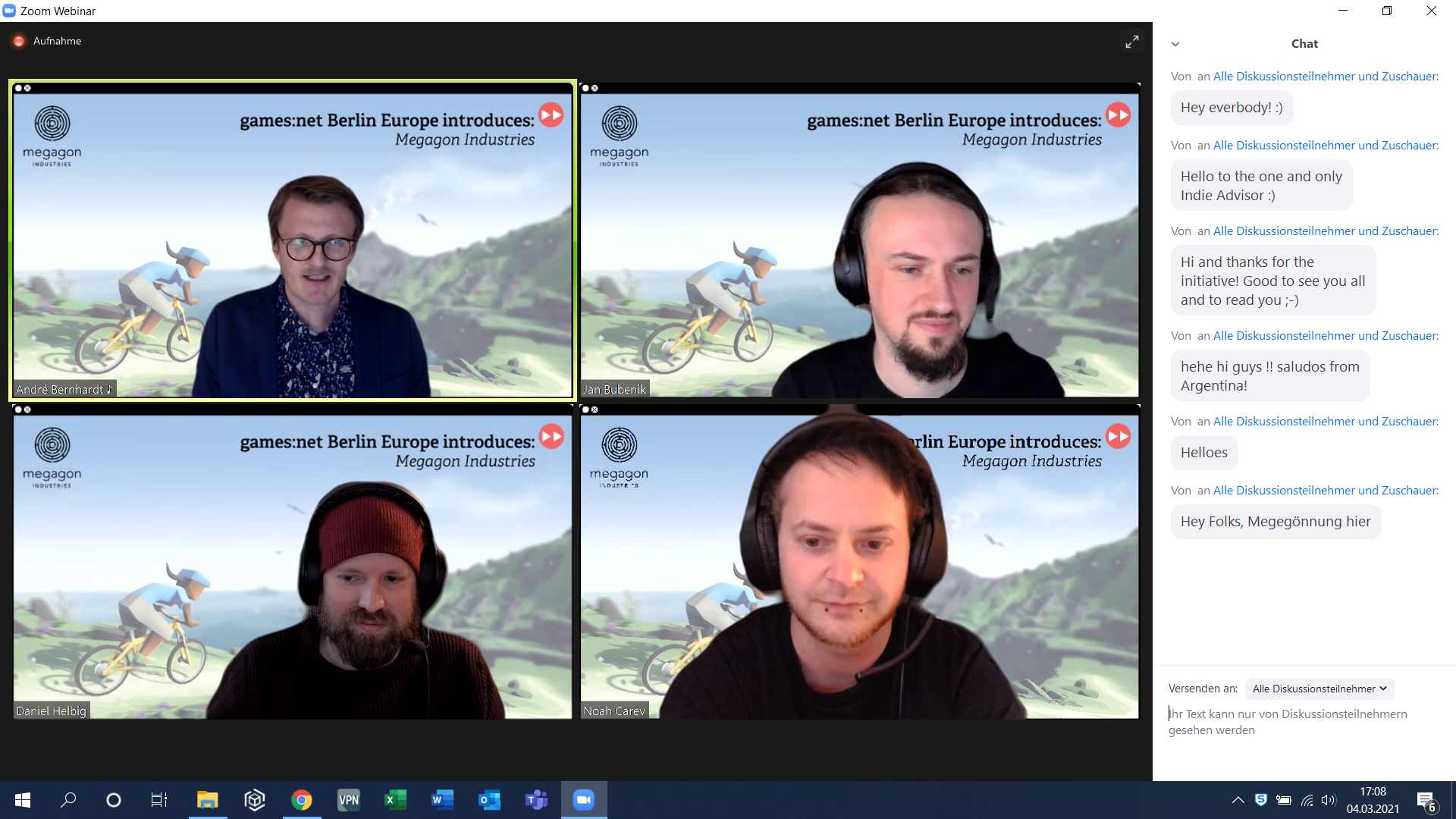 During the talk the team gave insights about the funding of the game, which started with local funding from medienboard berlinbrandenburg and a Kickstarter campaign, to make it possible to bring their first ideas of the game to reality.
The team talked about the pitching process to publishers and how they found with Thunderful a matching publisher for their needs. Also, they gave insights on challenges that come with running an independent game studio with a three-man team and what they have learned during the different stages of the development and the necessary parts like community management, that comes with it.
At the end of the Zoom session, Megagon talked about future plans, why they want to double the size of their team and why Berlin was the perfect location for them to establish the studio.
Speakers: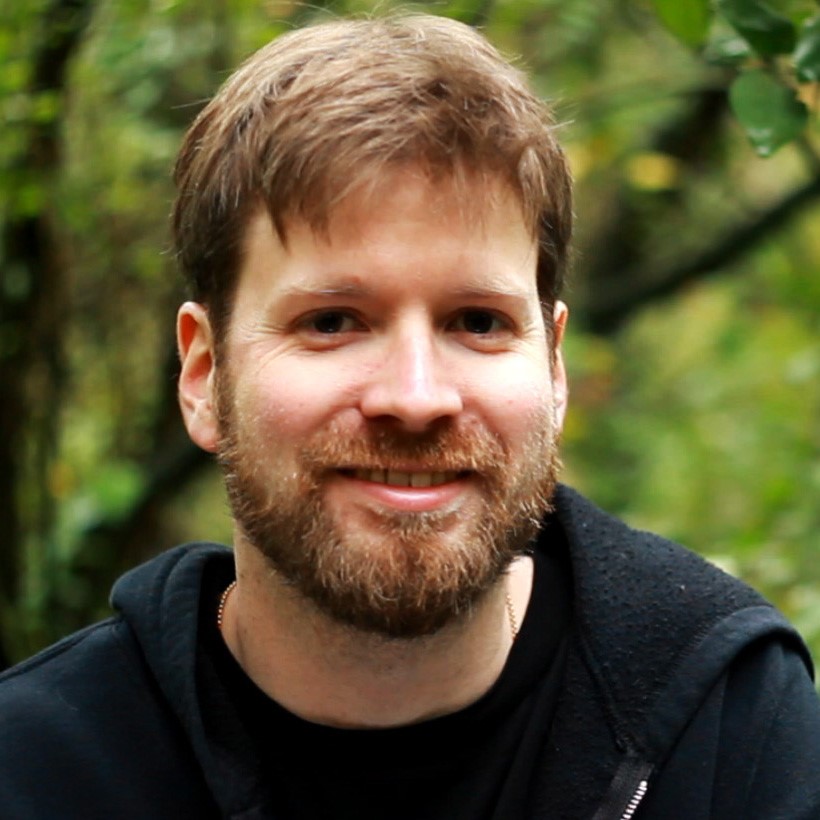 Daniel Helbig
Daniel Helbig is Co-Founder/Co-CEO of Megagon Industries. Before spending most of his time on the Lonely Mountains, he worked as a Freelance Game Designer and Creative Director/Co-Founder of Die Hobrechts.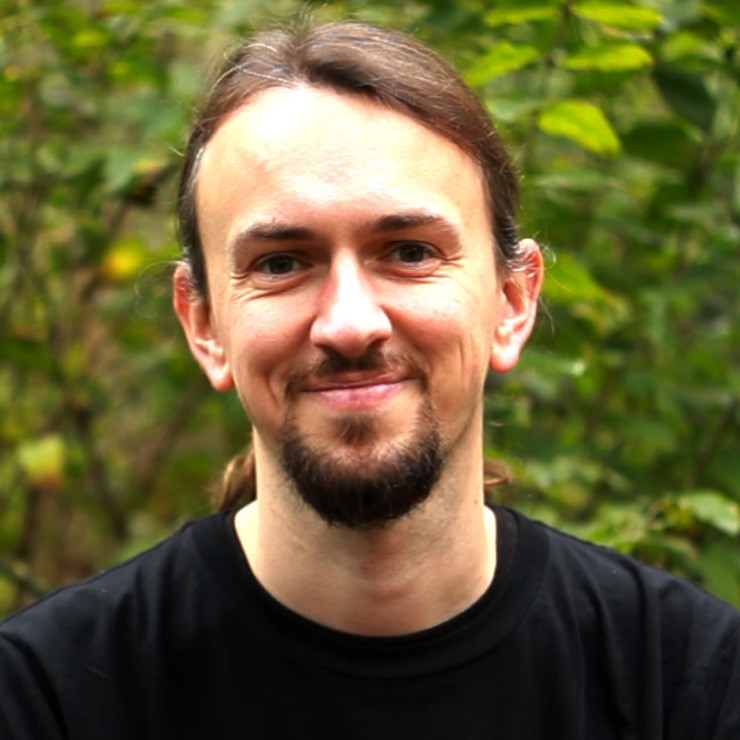 Jan Bubenik
Jan Bubenik is Co-Founder/Co-CEO of Megagon Industries. While he also has a background in 3D Graphics & Animation, he mainly worked as a freelance Unity Programmer for several years before focusing fulltime on the development of Lonely Mountains: Downhill.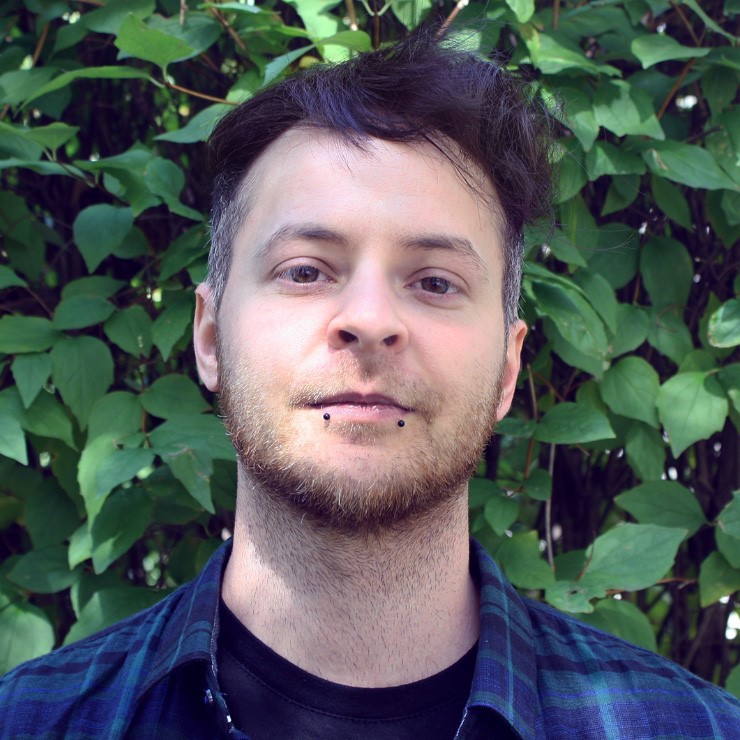 Noah Carev
Noah Carev joined Megagon Industries in late 2018 as a 2D/ 3D Artist. He started his artistic career as a graphic designer, studied game art at S4G School for Games in Berlin and is now working on Lonely Mountains: Downhill.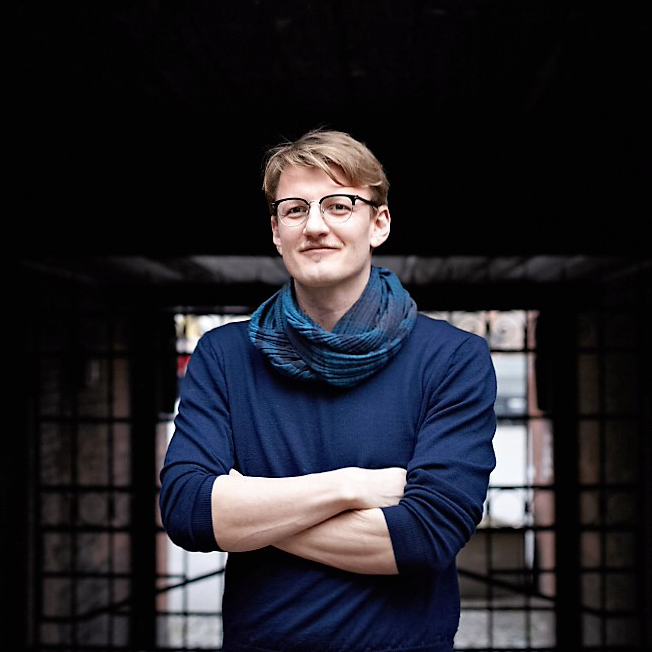 Moderator:
André Bernhardt
André Bernhardt runs IndieAdvisor & Company for 9 years and offers external business development and consulting for indie developers. Besides he is curating the devcom Indie Expo and also teaching at different colleges as well as moderating events and talks.