Every guest is interviewed by the moderator Simon Ohler, founder of nowMedia in the bi-weekly and high-quality format. A total of 10 episodes are initially planned. You can find the podcast on iTunes, Spotify and wherever else you like to go, to get your podcast fix.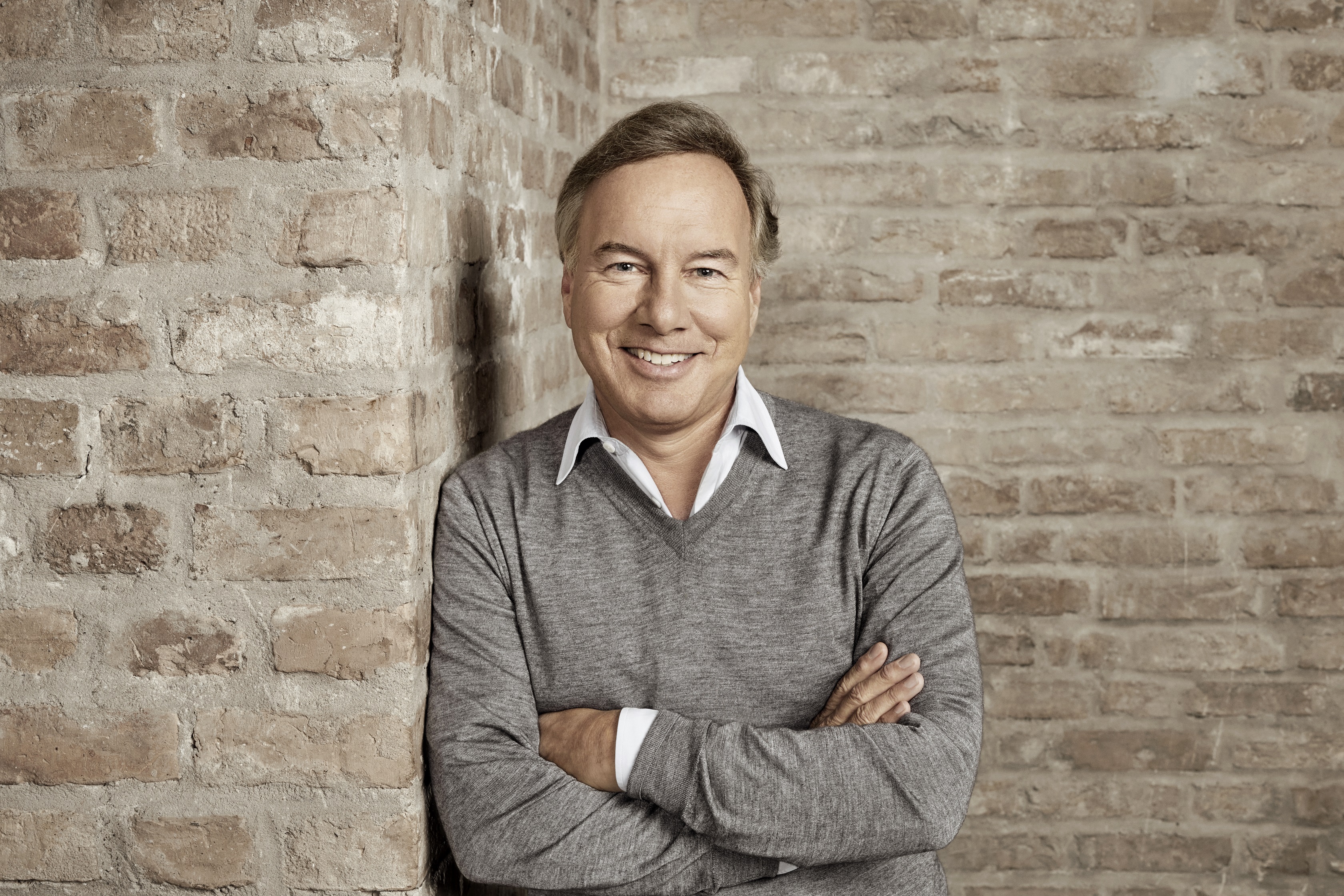 How does life change when you go from being an active film producer to becoming a manager? Nico Hofmann is currently experiencing this first hand. For the first time in his life he discovers peace and quiet. Whether for good or bad, and much more, you will learn in our conversation with Nico.
The Podcast is available here:
A big thanks goes to the partners of this format Deutsche Telekom and Cluster IKT, Medien und Kreativwirtschaft for their support as well as to nowMedia, who produced this podcast for us.
Please enjoy the interesting stories! We are looking forward to your feedback.