Maria Wagner (Head of games:net): 
"We will be connecting you to exciting and attractive companies in the capital region. They will present their recruiting process and explain what is important to them when applying. Receive first-hand information and ask your questions directly to our guests. One thing is certain: Qualified and motivated graduates are always needed in the entertainment industry in many places! So be there to shape your future!"
Marina Ivanović, Head of Recruiting at Kolibri Games, spoke at the start of the series on May 18.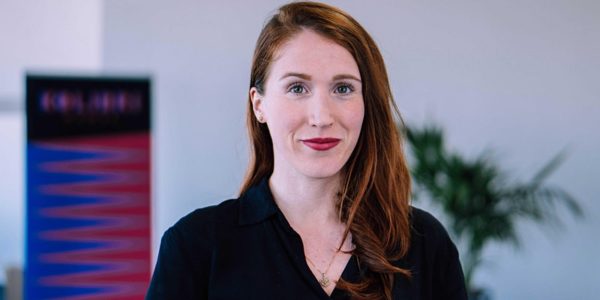 She gave insights into the hiring processes at Kolibri Games – what their interviewing steps look like, what kind of profiles they are after and how to prepare for an interview with them. From a more general perspective, she also covered how to succeed in interviews and how to level up your CV & Cover Letter to stand out from the crowd.
We thank all participants and our partners for support!