Experts of the Games Industry, Design, IT, Animation, Marketing, Psychology and Linguists are coming together.
The attending companies present themselves as well as their projects and job offers in GERMAN and ENGLISH.
14 companies with current projects present themselves in 7 minutes to give insights about their work.
The following companies are looking out for you:

Fresh drinks will be sponsored by Berliner Pilsener und Voelkel! After the presentations all companies will have the opportunity to enter into a direct dialogue with the guests in the frame of a fair.
Free registration is possible until November 7th.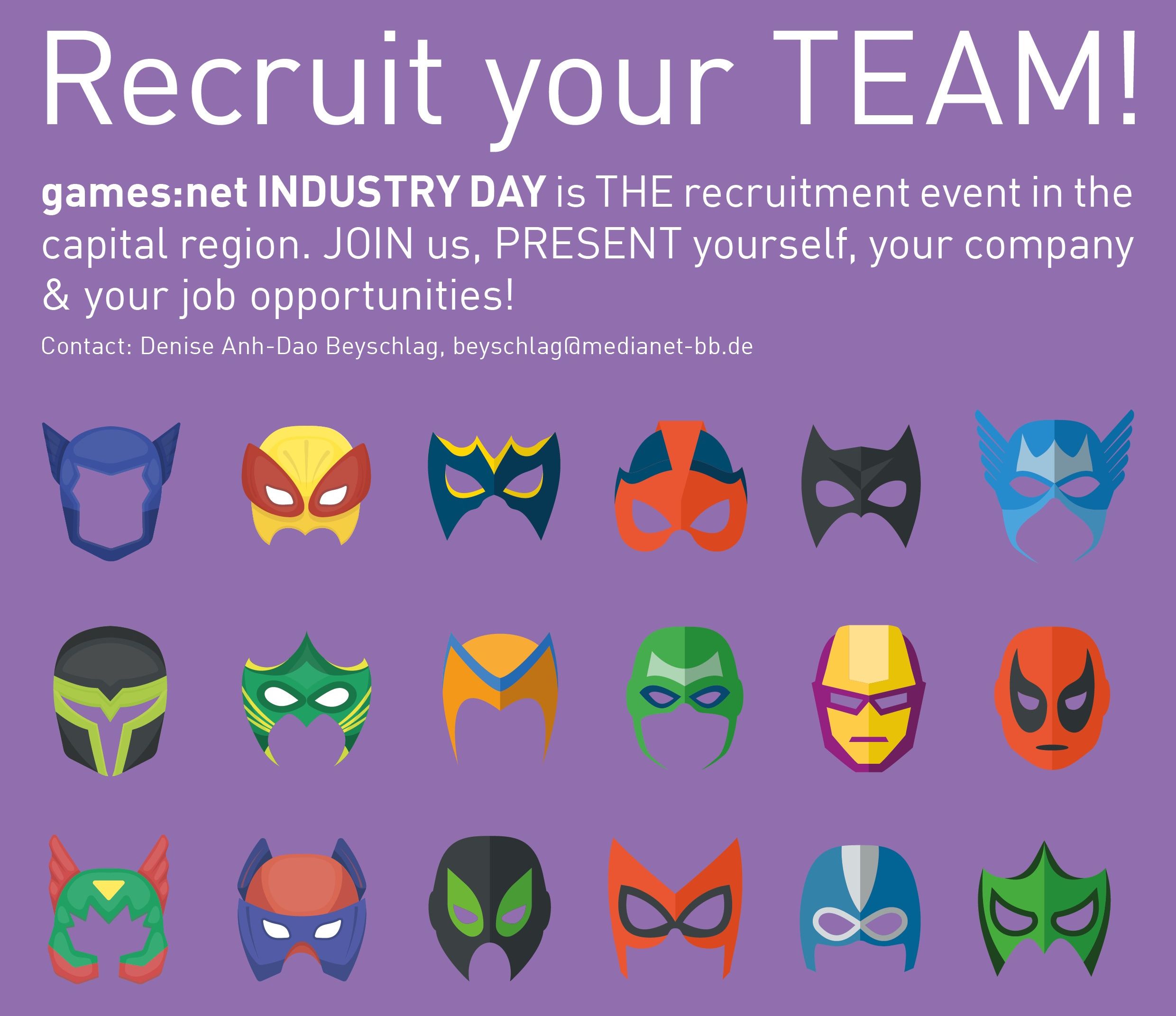 Media Partner